Shoreline Protection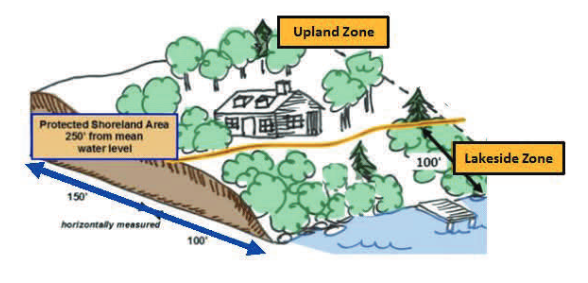 "A note from Michael Caccavo, attorney at law, Barre, VT, to our lakefront property owners:
I remind you that the new Shoreland Protection Act became law on Tuesday, July 1, 2014. There are quide lines to follow as to what shourland alterations can be made! Property  owners should read the Shoreland documentation before starting a lake front project!
Prevention is the only cure. Help us keep Lake Harvey pure! Join us!